Flowe Brand Identity
Art Direction + Design
Brand identity and textile design for
FLOWE, a high performance towel
brand born from a love of movement
and nature.
Inspired by the founding story, the logo was designed to be bold and
open—creating a space for movement and expression. A deep breath
that connects letter to letter. The textile designs were developed as a
system that uses shifts in scale of a base shape to create a sense of
flow and growth. The photo art direction is focused on bringing a
sense of life and movement to the towels.
✿
Founders: Mari Jasmine & Tini Dahl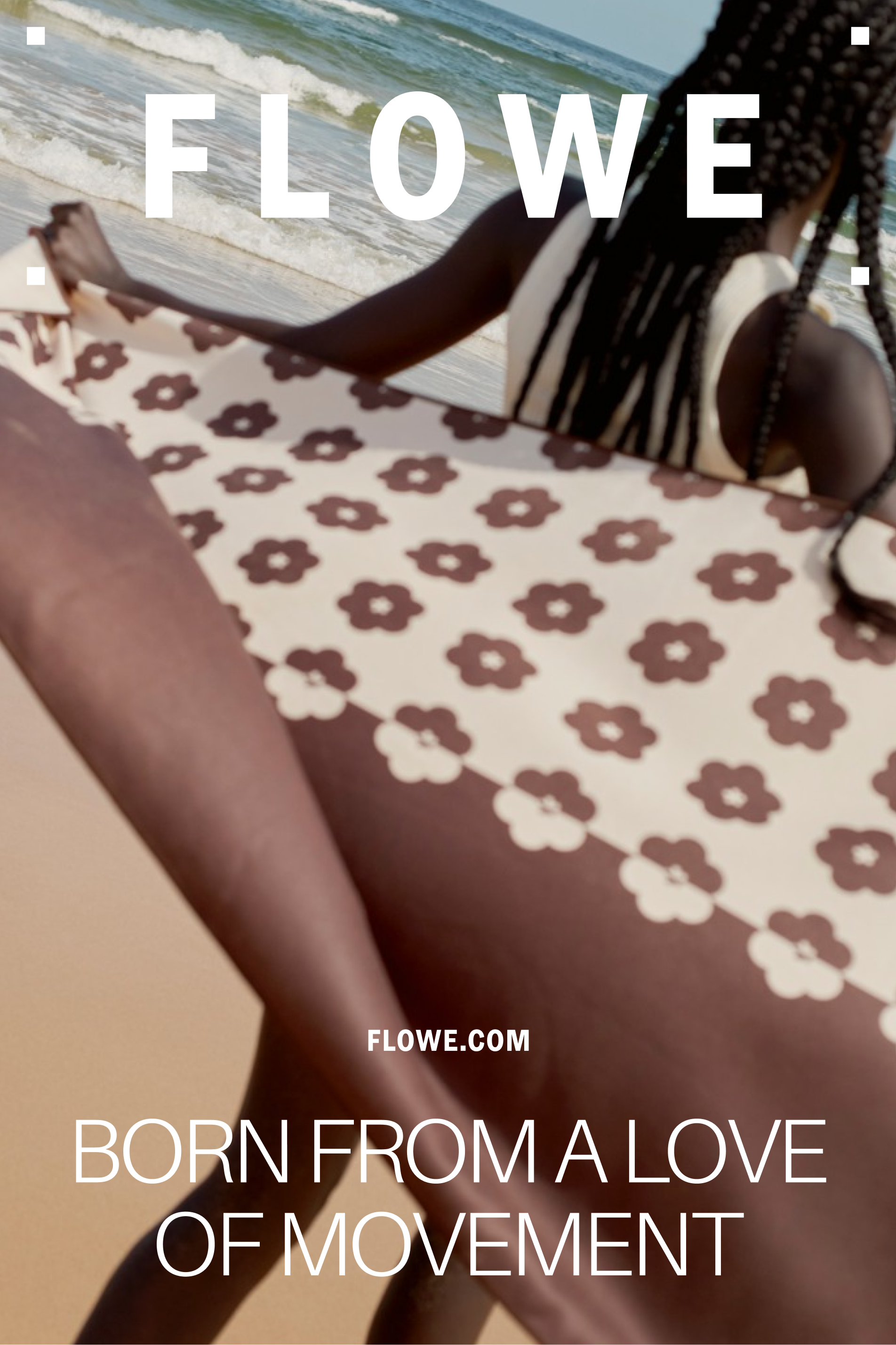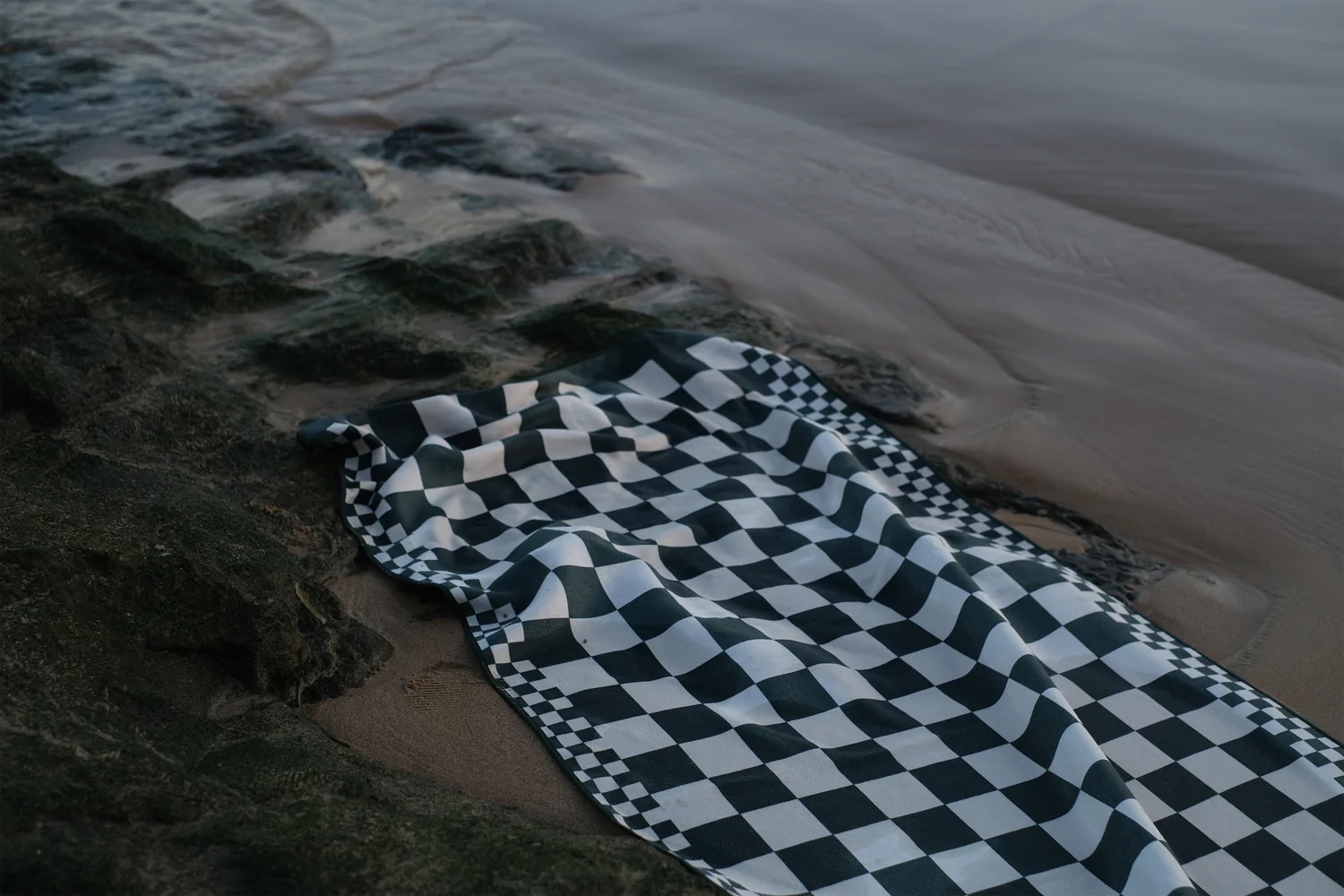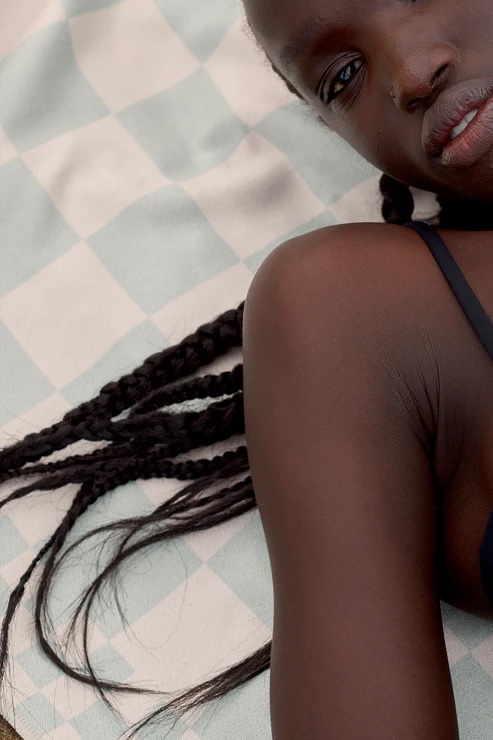 .